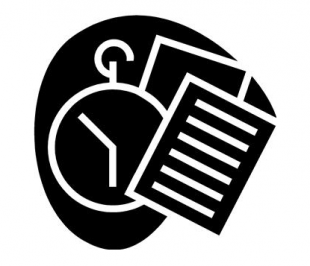 Finding the right resort for you and your family is a critical part of purchasing a timeshare ownership. Looking at Hilton timeshare reviews are a good way to get a feel for the property that you are interested in.
Timeshare Reviews
The internet is full of information about every resort available to you. Reviews of customers and descriptions from trusted brokers are a good way to get a feel for what each location has to offer. Gathering information based on customers' experiences can be an intimate portrayal of the property and more specific to their own travel agenda. Keep in mind that it will be bias based on their experience.
The general description of a property from the resort itself or your favorite broker will get a more general overview of what is going to be available. Their most popular attractions and amenities will probably be highlighted and pictures to give a general idea of what you will be seeing. These descriptions are going to be straightforward and more informative as opposed to customer reviews.
Research Before Travel
You can visit out resort directory to see a detailed page for each resort in Hilton, Marriott, Disney, WorldMark or other timeshare clubs. Check it out, you can get a ton of information on each resort, points charts, maps and they're organized by vacation club!
Even a simple google search of the resort will reveal much about the property and it's nearby attractions. You may want to go to Hawaii for a specific reason whether you want beachfront access, or you want to be away from a big city. Reading up on each property will guide you towards the perfect fit for you and your family.
If you would like more information about a specific property or would like to know more about timeshare reviews, please feel free to contact us.