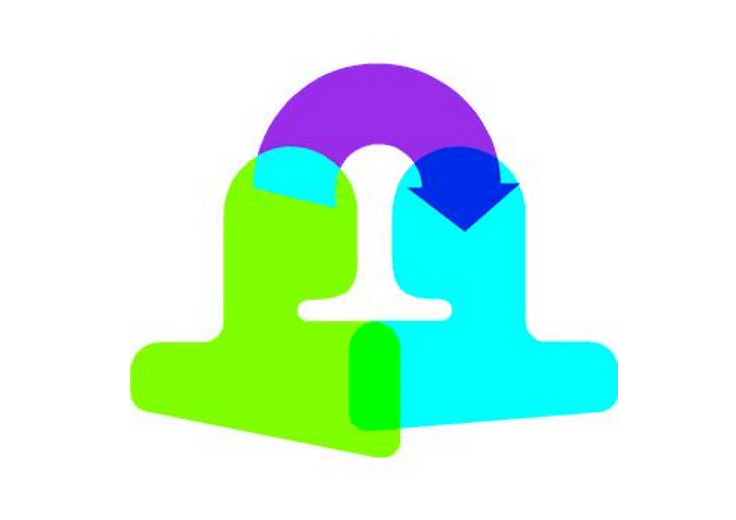 When purchasing a Hilton property on the resale market, it is important to keep in mind the fees that will come along with the purchase. These fees are not drastic in cost, but are necessary to account for when budgeting for your purchase. By understanding what fees you will encounter and what they are present for, you will be able to plan for an accurate price on your timeshare resale ownership.
Membership Transfer Fee
The most essential fee to go over is the membership transfer fee, which is a fee accrued when existing ownership of the timeshare shifts from one owner to another. This fee is currently $399. This Hilton-imposed fee is applied to all properties prior to performing a transfer of ownership.
Closing Costs
When executing an HGVC transfer, a closing company should be employed to offer escrow and title services. These fees range from just a few hundred dollars to over a thousand dollars, dependent upon the deed you are purchasing. A third-party closing company is used for both the seller's and buyer's peace of mind during the transfer. Closing will help ensure your purchase contract is upheld, and that the transfer is done in a legal and safe manner.
Elite Status
Purchasing resale for your Hilton property does not afford you Elite Status, meaning you will not have access to two specific perks. First, you will have to pay reservation fees for booking anywhere outside of your home week. Secondly, you will not receive a $10 dollar discount when making online reservations.
The fee for booking over the phone is currently listed as $69, and $49 for online reservations as non-Elite Status. While these is amount can accumulate to be a fair sum over the span of many years, the amount you save outright on purchasing a timeshare on the resale market will mitigate the cost, even years down the line.
Outside of these specific fees, standard fees still apply, such as maintenance fees, monthly costs, membership fees and initial purchase price.
With this information concerning the fees associated with Hilton timeshare resale, you can comfortably budget to ensure your timeshare purchase is a streamlined process with no surprises.
If you have any additional questions regarding Hilton timeshare resale fees, feel free to contact us to speak with a licensed agent.