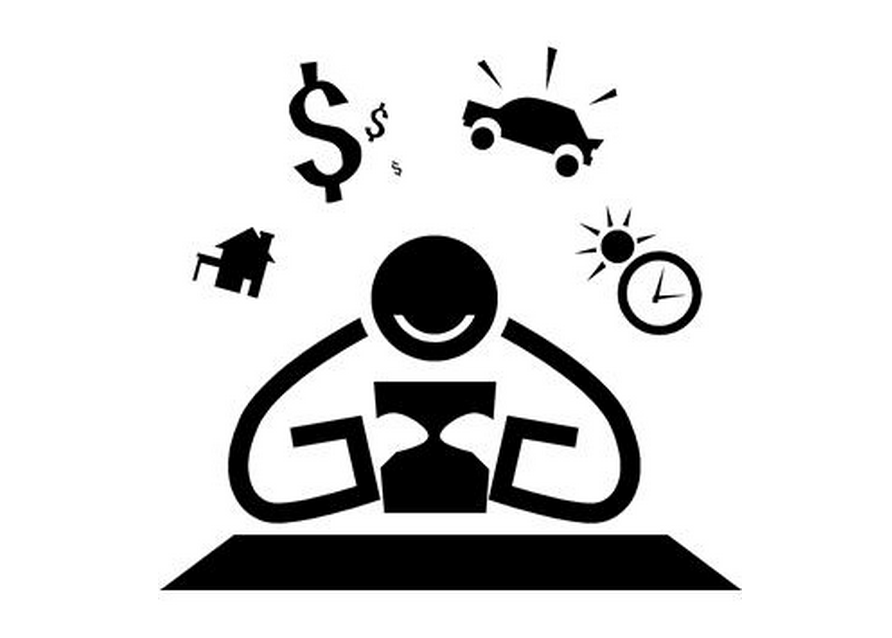 Are you looking into purchasing a timeshare ownership? You may want to spend some time doing your research, so you can make and educated decision about what vacation club is right for you. One of the best ways to get the feel of being a Hilton owner, is to speak with people who actually own themselves, and have extensive knowledge in using the product. In this article we will cover what it's like to own Hilton Grand Vacation Club, or HGVC, and how that's completely changed our lives.
Guaranteed Flexible Vacations
With Hilton Grand Vacation club, you get to use points to reserve your week of vacation, so you're not locked into one week number at just one resort. With points, you're able to stay at tons of different locations across the world, and these Hilton resorts are some of the most luxurious accommodations money can buy. You start by selecting what home resort which you want to be deeded to when you purchase your timeshare ownership. You'll receive an annual allotment of points for use at any of locations inside the HGVC network. This gives you tons of freedom to stay where you want, when you want.
Remember, all timeshares operate on a first-come, first-served basis. So as always, try to book your trips far in advance. This is usually the best way to get the most popular times of the year. Also, with HGVC you also have the option of using open season if you'd rather just pay cash for your reservation and not use your annual allotment of points.
Level of Accommodations
As we touched on above, there really are a lot of Hilton resorts in the network that you are able to book, and all of these resorts are top-notch resorts. They all carry the highest 'Gold Crown' designations from their affiliated exchange company, RCI. This is not only due to the sheer quality of Hilton's resorts, but also the desirable destinations offered by HGVC. Also, trading with RCI gives you nearly 6,000 different resorts to trade with. With the way Hilton has set up this ownership, your imagination is the only limit on where you can travel to next.
Hilton Honors Program
On top of being able to access a long list of attractive resort locations, you are also able to use your points for other methods of booking, like converting your timeshare points into Hilton Honors points for use at Hilton Hotels across the globe. This has opened up a lot more opportunities for staying in places where HGVC resorts aren't located, or just gaining more availability for that last-minute booking stress-out.
To read more about how to use your Hilton points, be sure to read our HGVC Points and How To Use Them article.
If you have any additional questions regarding HGVC and what it feels like to be a Hilton owner, feel free to contact us.