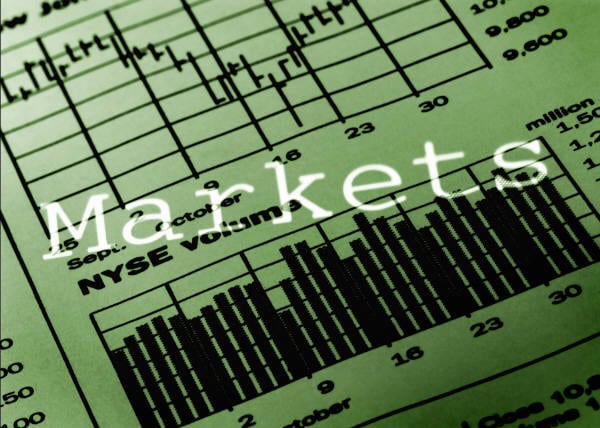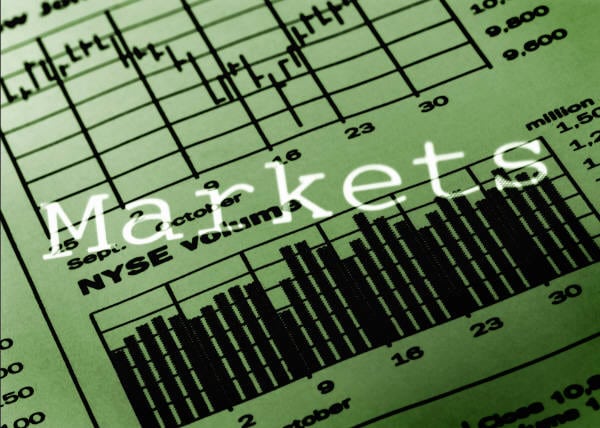 When attempting to sell your timeshare, you will want to understand the value of timeshare property on the resale market. This way, you can feel comfortable getting the best price for your listing and will not be surprised at any point during the sales process. This article will help you in becoming more familiar with HGVC resale value, and making sure you can sell with confidence.
Determining Market Value
An important first step in figuring out the resale value of your timeshare is determining the market value of the property. This can be researched simply by looking into an identical property to yours, and seeing the price that other comparable ownerships are selling for. If you have a week in Florida at any time of the year, attempt to search for the same thing and log the asking price. Though, keep in mind, asking prices are almost never what the ownership is sold for. It will be beneficial to compare and contrast prices with a licensed broker, who has a good grasp of recent market activity. Not only do you want to know that the ownership is being sold, or purchased, for a fair price, but the price will need to pass Hilton's right of first refusal program, so make sure to be well-educated in current market value.
Determining Fees
It is also important to determine all of the fees associated with the property. This includes maintenance fees, the upfront purchase price and the like. Normally these can be found in marketing brochures but, more importantly, can be found in your terms of agreement. Determining the upfront costs and figuring them into your calculations can be unnecessarily tricky, but you are able to simply divide up the total upfront cost by the amount of years you have owned it or will continue to own it. This makes it easier to compare prices with market value, which will be listed by year.
Another tip comes into play if you are comparing with multiple properties. The best practice is to compare your timeshare with the property of the highest net value. This will encompass any similar ownership price when weighing your property with its market value, and will avoid any potential disparity in price later down the line.
By having access to the most up to date resale value information, you can ensure you are getting the best return for your timeshare resale, and can be sure that selling your property is the right decision for you. If you have any additional questions regarding HGVC resale value, feel free to contact us to speak with any one of our licensed agents. We can walk you through what to expect whether you're buying or selling.