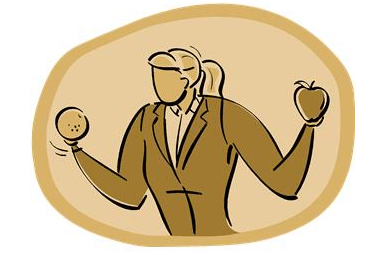 With a variety of different timeshare brands available, it is good practice to research the ones that interest you most and be sure that their features and benefits tie into what you are expecting out of your timeshare ownership. Within this article, we will weigh in on Hilton Grand Vacation Club, and exactly how Hilton compares to other timeshares. Being one of the top timeshare companies, this will be a benefit to anybody looking into which club is right for them.
Resort Inventory
Hilton currently has one of the larger resort inventories available, boasting over 47 HGVC resorts spanned across multiple continents. Additionally, Hilton trades with RCI, or Resort Club International, which allows their owners access to over 6,000 additional resorts through trading. Comparatively, Disney Vacation Club and Worldmark also trade with RCI, with Marriott being a club that trades through II, or Interval International. However, Hilton also offers a huge amount of booking flexibility and freedom with your points that gives you a myriad of alternative booking options.
Overall Flexibility
In addition to booking or trading for a timeshare resort, Hilton offers extra features for your allocated points. You are able to put your points towards your airline costs, or use HGVC points for cruises. In addition to common methods of travel and sightseeing, Hilton also allows for things as extensive as RV and motorcycle rental. You even have various options to save or stockpile points by methods of borrowing, rescuing or depositing. These various options allow you multiple freedoms that you may not expect otherwise, and are able to take advantage of if your travel plans change.
With this short comparison article, and further research in our blog, we hope to give you the knowledge to make the best decision for your vacation planning and ownership. If you have any additional questions on how Hilton compares to other timeshares, feel free to contact us.