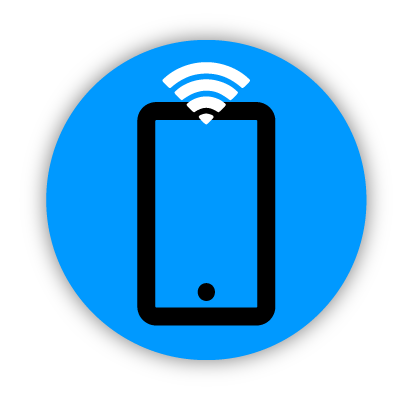 Hilton recently announced plans to roll out an initiative for "Connected Rooms" throughout the United States over the course of 2018.
The company has noted the new technology in rooms will allow guests to personalize and control multiple aspects of their room from their mobile device. The technology has been deployed in one hotel so far, and is currently in Beta testing to flush out any possible malfunctions prior to spreading the tech across Hilton's vast portfolio of resorts.
Guests who download the new app will be able to control the following from their mobile device:
check-in to the reservation
select rooms
open the room's door with Digital Key
use voice control to control the room
control streaming services to be displayed on TV's within the room
upload personalized artwork to be displayed within the room
supplement remote controls within the room
The new app will be building off of the success the company has seen with their Hilton Honors application, and has been internally developed by Hilton from the ground up. Hilton claims that software updates could easily take the place of relying on upgrading rooms with new hardware to enable new and delightful experience for Hilton guests.
Hilton has also pointed to giving guests the option to monitor certain metrics that are related to energy efficiency and water conservation to help guest reduce the environmental impact on their stay, which could act as an extension to their existing corporate responsibility program called Travel with Purpose.