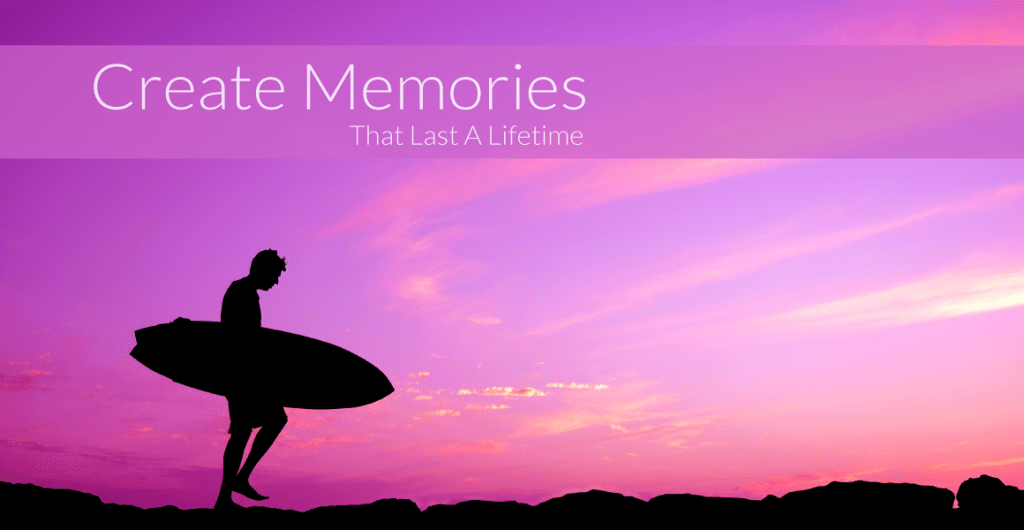 Did you know your Hilton Grand Vacations Club ownership can take you on an adventure? If you're growing weary of the normal vacation, read on to find out how to utilize your Club Points to inject some excitement into your life!
Hilton Club Points and Adventure Travel
Beyond the broad network of resort clubs and hotels that Hilton timeshare resales offer, ownership also allows you to use your points for reservations with popular adventure sports and tour companies such as Tauck Touring Company and O.A.R.S., as well as other affiliates. Also, for most of the many Hilton affiliates, you receive some sort of a discount just for being a Hilton owner.
O.A.R.S. alone offers literally hundreds of different types of adventures such as whitewater rafting, kayaking, hiking trips, national park adventures and multi-sport adventures. Tuack guided journeys reveal the essence of each destination through first-hand experience, exclusive access and exploration of the areas' history. This includes going on a safari, a cruise of the Rive Nile, exploring the Mediterranean, or visiting Yellowstone.
With location all across the globe and littered throughout the US, there's only one question left? What ignites the action-star  in you?
Trip Planning Tips

Current year, deposited or borred ClubPoints andor Bonus points may be exchanged for O.A.R.S.  or Tauck travel certificates.

Club Members receive a 10% discount on advertised rates for most O.A.R.S. adventures. Site: www.oars.com

Visit www.tauck.com to explore guided journeys. To request a travel certificate, contact a Club Counselor.

You can select the style and intensity of your adventures so your needs are best suited. Choose to sleep under the stars or in the comfort of a world-class hotel.

Check your travel documentation. Make sure you have all necessary documents and that they are valid.

You can call ClubPartner Perks Services at 800-932-4482 to get started over the phone.