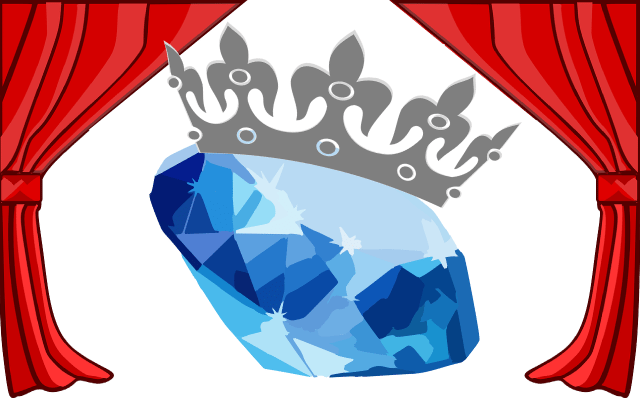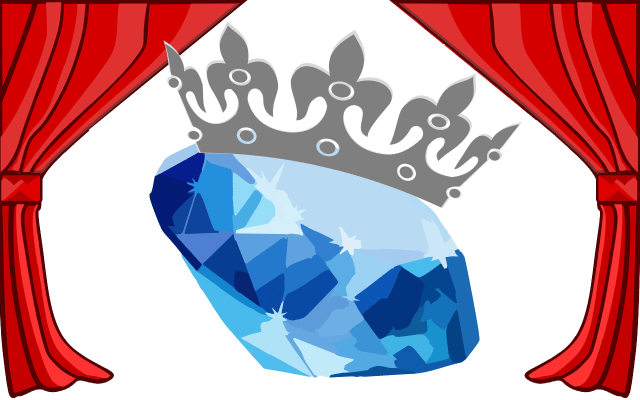 At Selling Timeshares, Inc., we are proud to say we only deal in high-end vacation ownerships, but what does that really mean? How do you compare timeshare ownerships on the resale market to ensure you've purchased the timeshare with the most enduring resale value, as well as the best set of features and benefits for your personal travel style?
Many of the facets that are used to describe low-end, valueless timeshares are synonymous with the negative factors attributed to all timeshares in general such as "I can never get the resort / time that I want to book!", or "these maintenance fees are eating me alive!".
Let's explore the difference between high-end and low-end timeshares, and why our brokerage has chosen to focus on only certain types of timeshare resales.
What Makes a Timeshare High-End?
There are a few major factors that consistently come up when describing a very valuable, high-end timeshare.
– Luxury of Amenities at Resorts
This is the visual, tangible aspect of what makes a timeshare valuable. Many people can simply look at the units and tell which ownership is more valuable, but there is more than just inside the unit. Generally, high-end timeshares feature better locations, bigger, better pools, beautiful lobbies and overall more amenities than a lower cost ownership.
– Long-Term Resale Value
Will you ever be able to get your money out of the account when you sell? Many timeshares, you would be hard-pressed to sell at all in this economic climate. Thankfully, First Right of Refusal programs protect the majority of the clubs that we broker. This helps ensure a healthy resale market for their ownerships.
– Availability of Resorts / Booking Dates
Wouldn't it be a bummer to buy a timeshare, but never be able to book the times or places you actually want to travel to? Well many non-name-brand points-based timeshares with a small number of affiliated resorts offer a very limited amount of inventory when compared to the number of owners in the system. Thankfully, all the high-end vacation clubs closely monitor the ratio between available inventory and overall ownership. This is why you will see a developer like Hilton develop so many new resorts, they can't sell more time without the resorts to back up the booking demand!
– Trading Power
A high-end timeshare will have good trading power, and is affiliated with multiple exchange networks. You can learn more about what trading power is by watch our video entitled "Timeshare Exchange and Trading Power".
Why is Selling Timeshares, Inc. So Picky?
We have been working hard to re-educate the public about how to safely and effectively use timeshares. Avoiding the pitfalls of timeshares can feel like navigating a minefield with a blindfold on, but many of the troubles owners experience is caused by selecting the wrong club in the first place. We aim to only offer vacation packages that are truly beneficial to the end user. Ownerships that offer a delightful user experience that makes our clients rave about the new possibilities created for them by using the ownership.
Our Motivation Aligns With Yours
We must admit, we do have our selfish motives as well. We know that if we can set you up with a truly pleasurable timeshare experience, you'll want to tell everyone you know about it! We've received literally hundreds of referrals from this very scenario. Thankfully, our motives align very nicely with our clients, and we're happy to say that we simply won't sell you something we know you won't be happy with.