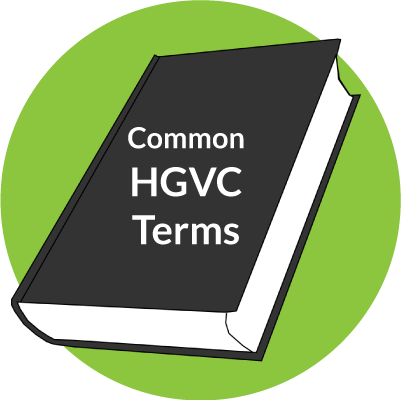 As an HGVC club member, there are a few important terms you will want to be familiar with. Whether you're choosing what resort to buy or planning for your future vacations, having an understanding of HGVC's most used terms will help you easily navigate the situation.
Hilton Timeshare's Most Common Keywords
With these definitions at hand you will be able to comfortably manage your ownership, but if you have any additional questions or inquiries about your HGVC features, feel free to contact us.