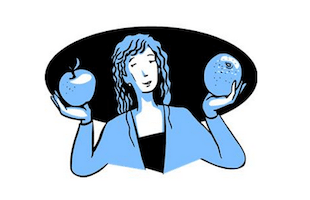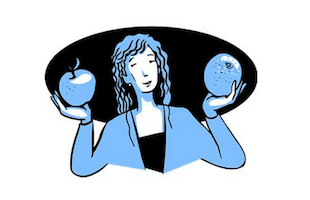 As you consider purchasing a timeshare and becoming a HGVC member, you will encounter a large amount of options both in the retail and resale market. The resale market will have largely marked down prices compared to retail while still retaining virtually all of the same privileges, which can be extremely enticing for a new timeshare owner. In addition, retail normally provides potential buyers with the option for Elite status offering extra benefits on top of what the club normally provides. By illustrating how these two types of timeshare markets differ, this information can assist you in finding the resort that perfectly suits your dream vacation.
Cost Difference
This is, by far, the largest difference between retail and resale. On the resale market, you can purchase timeshares at much lower prices for the same features. This is a great boon to anyone looking to buy into a timeshare, and can help you afford more desirable locations and times or simply just put money in your pocket for when you take your vacation down the line. If attending a timeshare resale presentation, don't worry about being caught up in the excitable mood that tends to be set. Always research before you buy, and get the best possible deal for your ideal vacation spot. The amount of deals available to you are exhaustive, so never rush headlong into a vacation purchase in which you aren't completely confident.
Difference in Features
When it comes to features, purchasing resale is exactly the same as purchasing retail directly from the developer. You are still able to take advantage of the extensive benefits that HGVC ownership has to offer. Not only can you still book at any HGVC resort when purchasing resale, but you also have access to any of the near 6,000 resorts that are available to book through RCI. In addition, you can still access the other features that Hilton has to offer, such as using your points to book cruises, RV travel or even to put towards airfare.
The largest difference here is that you can have access to Elite Status when purchasing over 14,000 points. This status will allow you additional benefits such as Gold VIP HHonors membership, $39 reservation fees when booking online with HGVC, as well as no Club reservation fee for any booking at an HGVC resort that extends for a 7 day stay. If this is an imperative feature for you, then retail is recommended. However, the amount you will save in outright cost for the property when purchasing resale will almost always trump the benefits allowed through your Elite Status.
Now that you understand the distinct differences between retail and resale, you can weigh your options and discover which type of property sale works best for your budget and your travel needs. If you have any additional questions regarding the resale versus retail market, feel free to contact us to speak with any of our licensed agents.