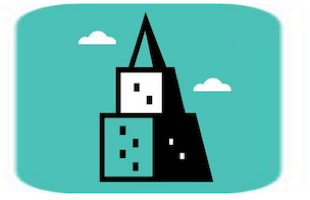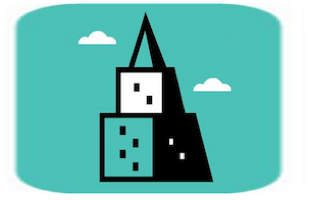 When considering purchasing an HGVC property, one of the primary things you will encounter is the points system. This points system is one of the foundations of the club, and affords a large amount of flexibility in booking. By better understanding the basics of HGVC points and how to use them, you will be able to have a strong fundamental understanding of your timeshare travel options. In this article, we'll cover some of the main considerations regarding using HGVC points.
Using Points for Booking
The most commonly used method of utilizing points is to book at timeshare resorts. This is similar to booking any vacation property in that you must call ahead and reserve your location and time. However, instead of paying out of pocket for the property, you simply use the allotted amount of points that you receive each January. Depending on the time of the year and the location desirability, the resorts will fluctuate in cost. You can view HGVC points charts here. These charts show you exactly how many Club Points it will take to go to each resort, which can be great for vacation planning or just finding out how many points will suite your personal style of travel when buying your account initially.
Trading Through RCI
In addition to booking resorts within the HGVC network, you are also able to use your points to trade, opening up more resort options spanned across your own home club network and also your trade network. This normally accrues an additional fee so make sure to check availability within your home network before choosing to trade. However, the largest benefit available to you when choosing to trade is the fact that you will have access to both your home network's resorts as well as near 6,000 other resorts through RCI.
Saving Points
Outside of immediated using your points, you are also able to store them until a later date, depending on the option. These options are referred to as Depositing and Rescuing. Rescuing refers to saving the remaining amount of your current calendar year's points until the following calendar year. This a great benefit when having leftover points that are too low to book additional vacation time for the year. Depositing is true to name, and refers to storing your upcoming year's points until the year following, allowing you to stockpile two years worth for possibly a much grander vacation down the line.
HHonors Program for HGVC Owners
Your HGVC ownership also comes with a membership in the Hilton Honors program, this is a great benefit which lets convert your timeshare points into HHonors points. Then, your Hhonors points can be applied towards hotel stays across the globe or even frequent flyer miles. There is a $69 fee to perform the exchange, and you cannot use rescued points, but no other vacation club has a program even close to the value and flexibility offer by HHonors.
With this basic structural knowledge of the points system at your fingertips you will be able to have a more well-rounded comprehension of the major benefits your HGVC ownership has to offer. If you have any additional questions regarding Hilton points, feel free to contact us to speak to a licensed agent.