Companion Article
Hi this is David from Selling Timeshares dot net and Welcome to Hilton Grand Vacations Club's Elara located in fabulous Las Vegas. This property features an impeccable location mixed with some of the most luxurious accommodations on the strip 
In this video we'll be touring the property and showing you a studio as well as a 2 bedroom villa. So, let's start by taking a look around the property…
First, you'll be greeted by your valet, who will safely stow your car, and arrange to have your luggage taken directly to your room, while you check in.
The moment you arrive in the lobby, you're struck by the incredible craftsmanship and beautiful colors, which just foreshadows what awaits above in your private condo.
Starting in the 2bedroom, we see a modern interior design. The king size bed overlooks the bright lights of the strip, giving you a front row seat even in your private condo.
The gorgeous bathroom features his and her sinks with a jacuzzi tub, as well as an enclosed shower.
Not to mention the living room in this unit is the perfect place to relax after a long day or night on the strip.
Meanwhile, down the hall in our studio, we have the ultimate getaway for your Vegas vacation ready for our review.
While the unit is smaller, it still features everything you need including a mini bar, fridge and microwave. Not to mention the fantastic view of the pool.
Now let's go walk around and explore the lobby.
Sunbathing anyone?
Oh did I mention Elara is attached to the miracle mile with access to all the shopping, gambling and drinking you could ever want?
So to wrap up, Hilton's Elara is an impressive resort located in one of the best places on the strip. Our expectations were definitely exceeded, and we hope this video has inspired you to experience this resort as well.
If you'd like more information about this timeshare resort you can visit our Hilton Elara page on our website by clicking the link in the description box, located just below that like button, or subscribe for more awesome videos like this time-lapse of us walking through the miracle mile shops that you're watching now.
Thanks so much for listening and happy traveling!
Shot, Written and Edited by:
Marketing & Web Design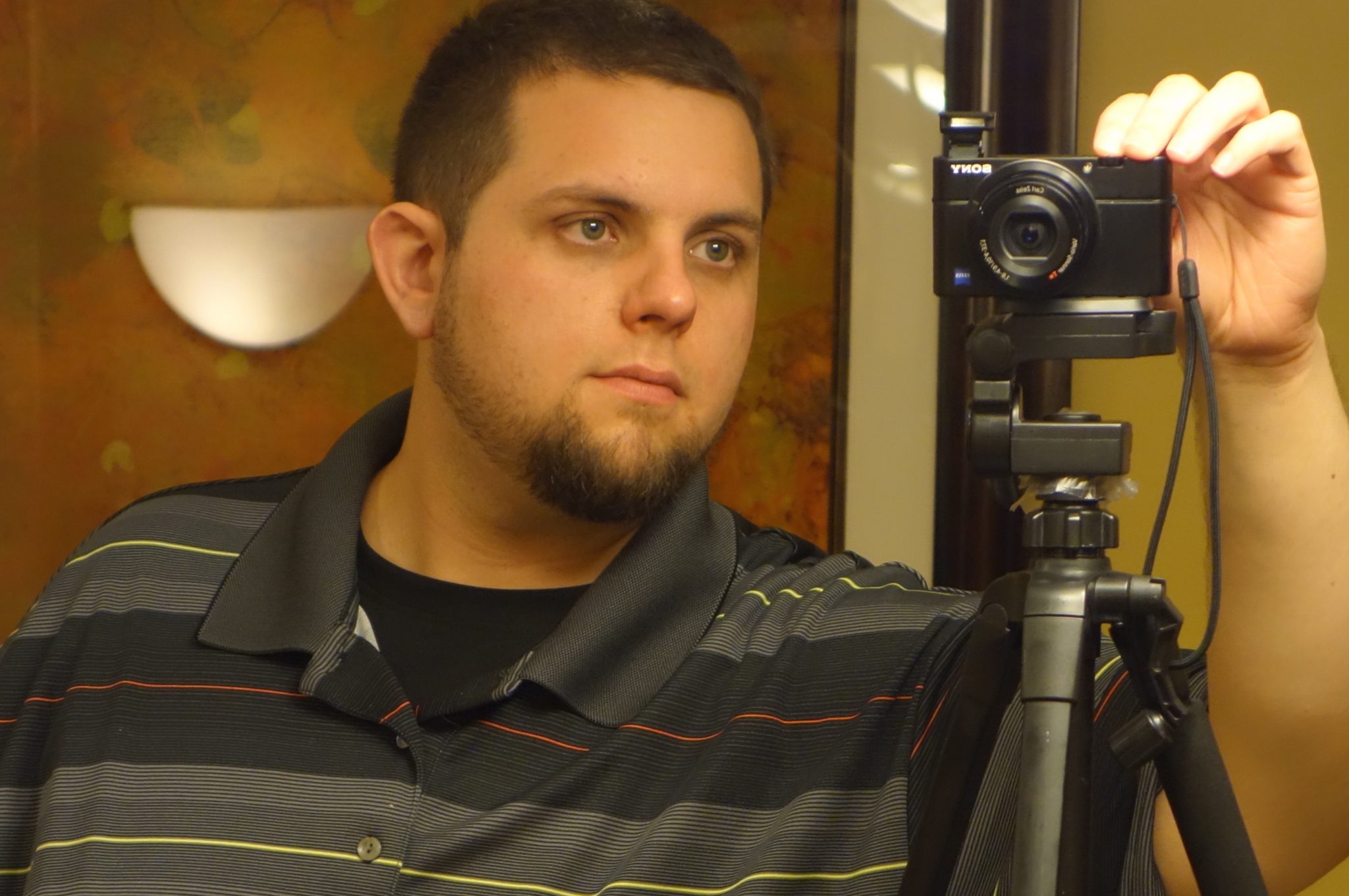 David has over 6 years of experience in the timeshare resale industry. He was originally hired on for a timeshare sales position, but his innate passion for technology and marketing has proven to be a useful addition to the team's marketing efforts. David writes and produces many of the educational timeshare articles and videos that are released by our company, so feel free to check out the blog and share it with your friends!
Licensed Real Estate Agent