Japan, the land of the rising sun, may seem like a remote far away place to many but a year ago Hilton Grand Vacations made this island nation much more accessible to us all. With the opening of HGVC at Bay Forest in Odawara, Hilton Grand Vacation owners now have a home base in which to explore the beautiful country of Japan. Additionally, as the 2020 Olympics are fast approaching, many will appreciate this gorgeous property as a place to escape the Tokyo crowds when not attending Olympic events.
Where is Bay Forest?
The HGVC Bay Forest resort is located in Odawara, about 80 km southwest of the metropolis of Tokyo. Odawara is known as the stepping stone to exploring Mount Fuji and the surrounding areas of Hakone and Lake Ashi.
Things to Do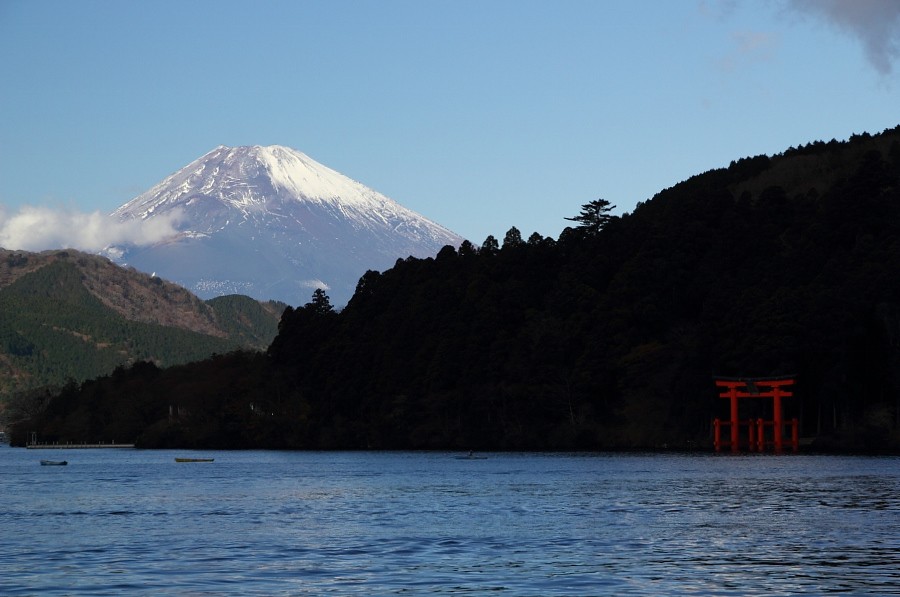 While there is no shortage of things to do in Tokyo, like eating world renowned sushi in Ginza, checking out manga and video games in Akihabara, or browsing for cutting edge styles in Harajuku, there are just as many activities in the areas surrounding Bay Forest, Odawara.
Odawara and Hakone
In Odawara you are just a 30 minute bullet train (shinkansen in Japanese) ride to Tokyo but you're also just a few minutes away from one of Japan's most prized natural wonders, Mount Fuji or Fujisan as the Japanese affectionately call it. Additionally, surrounding Mount Fuji you'll find towns like Hakone and its national park which are filled with hot spring baths, museums, meticulously manicured gardens and quaint cafes. At Lake Ashi you can camp, sail on a pirate ship or ride the ropeway up Mount Hakone for spectacular views of Fujisan. If you love shopping be sure to spend a few hours at the Gotemba outlet mall where you can find great deals and more terrific views of Fujisan.
Izu and Beaches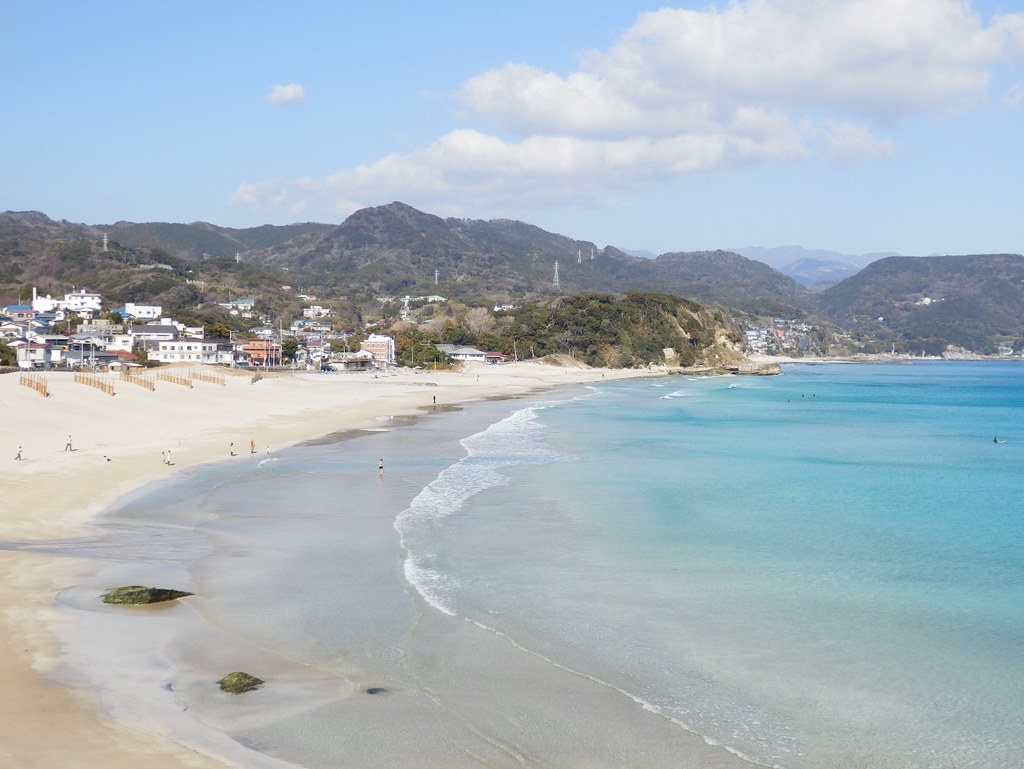 While most may not consider Japan to be a beach destination, not far from Odawara you'll also find some of the most beautiful beaches on the island of Honshu (Japan's main island). Izu Peninsula is home to many beautiful towns and miles of white sand beaches. Shirahama Beach on Izu Peninsula is often rated one of the best beaches in Japan. From Odawara you're just a couple hours away from a tropical vacation. If you're traveling during the hot, humid summer months and need a day trip to the beach consider spending the day at Shirahama.
How To Get There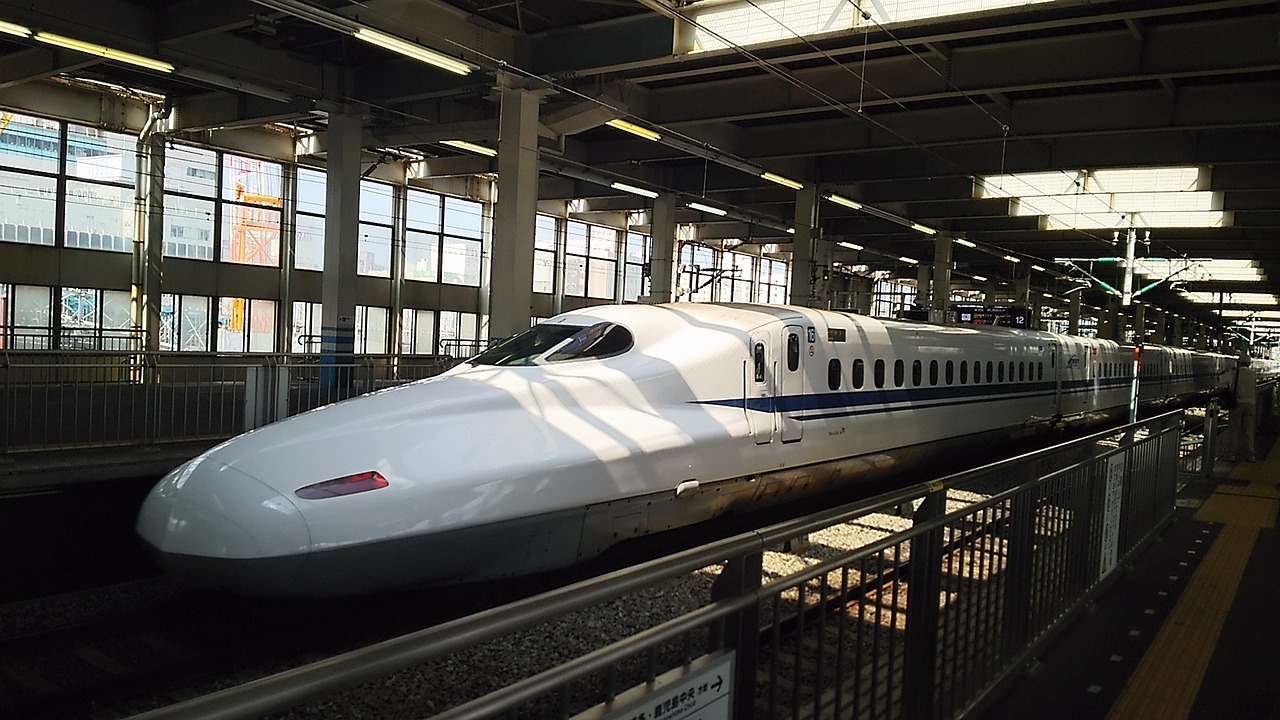 Most visitors to Japan will opt to purchase a JR Railpass which will grant you unlimited access on JR trains for a duration of time. Pricing is based on the number of days you would like to use your unlimited pass. Bullet train rides can be quite pricey so it is highly recommended that visitors to Japan consider purchasing this highly discounted tourist only pass.
Armed with your JR pass you can easily hop on any JR bullet train, express or local train to take you from Tokyo to Odawara and beyond. Thankfully, almost every station has very helpful English speaking attendants that can help guide you to the best train to get to your destination. Additionally, Google Maps works wonderfully in Japan and will direct you to the exact train at the exact time to reach your destination.
Hilton Grand Vacations' Bay Forest resort in Odawara, Japan is a welcome addition to the HGVC family, providing owners with a luxuriously comfortable place to call home while visiting Japan. The blend of Japanese style and western comforts and the convenient location make Bay Forest at Odawara the perfect place to call home for a week while exploring the many wonders of Japan.