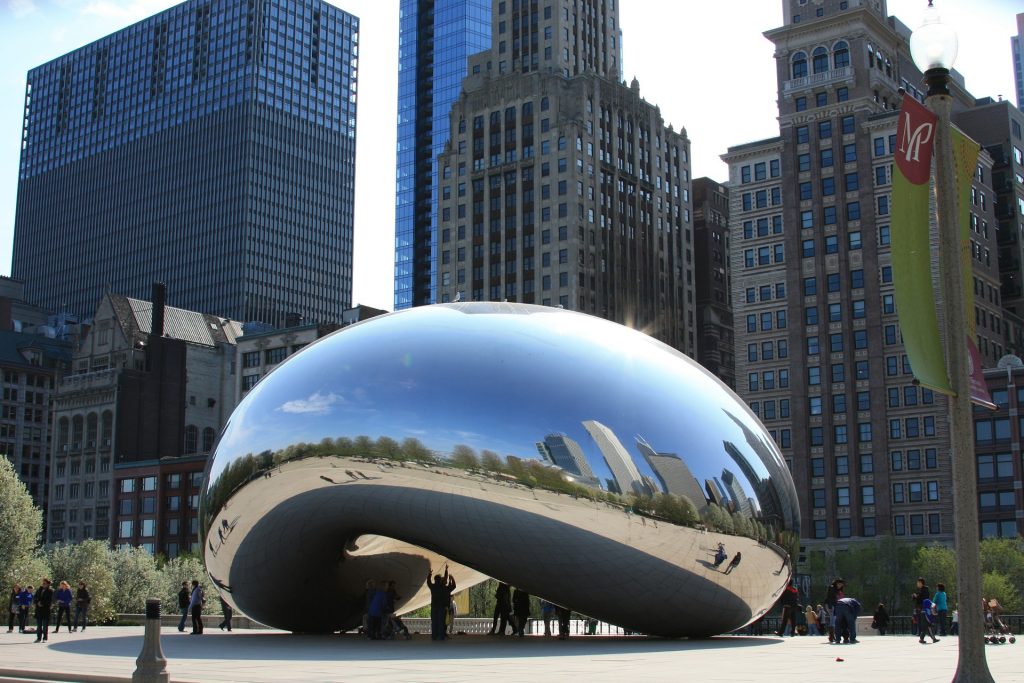 In the October 2018 Hilton newsletter, HGVC unveiled their plans to open a resort in Chicago. The resort will be located on the top six floors of the DoubleTree by Hilton Hotel near the Magnificent Mile. This property is also close to over 460 stores, almost 300 restaurants and many attractions or live events for owners to enjoy.
"Chicago is a great new market for HGV. It's a prime destination for dining, shopping, theater, sports and entertainment, and our project is in an A+ location in a property undergoing a complete renovation," says Mark Wang, president and CEO of Hilton Grand Vacations. "This project perfectly sums up our growth and investment strategy: new market, expanded customer access, bite-sized investment, capital-efficient deal structure and high returns."
The current property owner will renovate and convert 122 of the existing 500 hotel rooms into 78 studio and one-bedroom timeshare units, all according to HGV's brand standards. HGV will acquire the inventory in phases, anticipated to begin in the second quarter of 2019. The renovations are scheduled to begin in the fourth quarter of 2018, and sales are planned to start in our on-site sales center in the second quarter of 2019.
The total project investment for HGV is expected to be approximately $54.5 million.