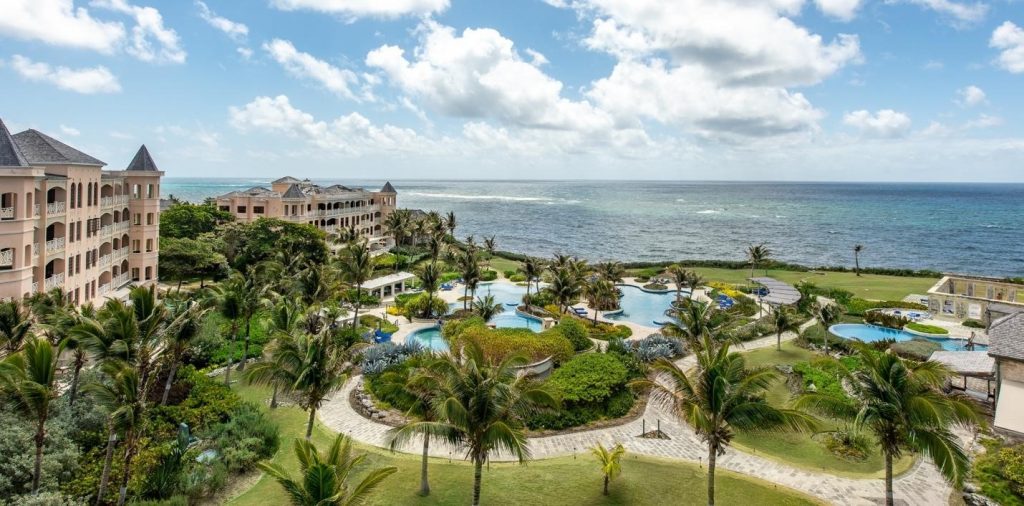 Hilton Grand Vacations Inc. (NYSE:HGV) announces it has acquired interests in The Crane Resort in Saint Philip, Barbados. The timeshare weeks that will be available to HGV owners and guests will be branded "Hilton Grand Vacations at The Crane." This will be HGV's first offering in the highly desirable Caribbean market.
"Our owners tell us how much they love beach vacations, so we couldn't be more excited to offer our first Caribbean destination within a world-class resort and a spectacular location," says Mark Wang, president and CEO, Hilton Grand Vacations. "This new project is one more way we're continuing to expand our brand presence and maximize customer experience."
The Crane Resort was founded as Barbados' first resort in 1887 and is the oldest continuously operating resort in the Caribbean. This resort is located on 40 acres of beachfront property on one of the top beaches in the world.
Resort amenities include a 1.5-acre cascading cliff-top pool complex, day spa, retail, fitness center, kids' club, gardens, rooftop terraces and award-winning dining with seven restaurant and beverage options. In addition, many suites have large, private swimming pools.
To continue expanding its resort portfolio and offer new destinations to Club Members, HGV is acquiring existing one-, two- and three-bedroom suite inventory in phases from Millennium Investments Limited for an anticipated total project investment of $54.6 million over three years. Sales are planned to start in the fourth quarter of 2018, and HGV Club Membership occupancy is expected to begin in January 2019.