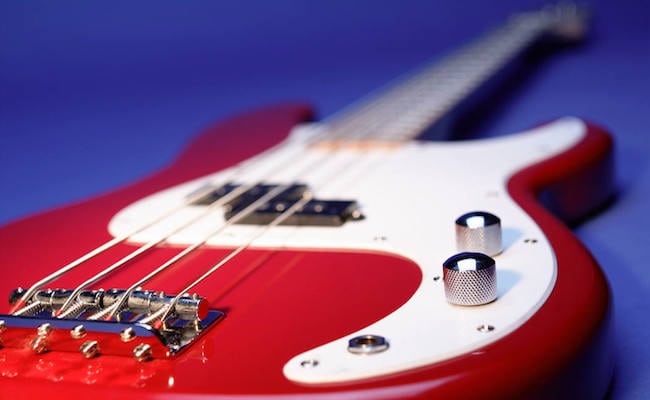 Every year downtown Orlando becomes the mecca of music in Florida. The Florida Music Festival and Conference combines the talent of up and coming stars and the time tested talent of veteran super stars. And for the intellectual music lover, the conference offers a unique perspective from keynote speakers by the industries leading figures such as Kevin Lyman, the founder of Warped Tour.
If you enjoy the music of Taylor Swift, you might be interested to know that her first industry showcase was at the Florida Music Festival. Musicians of all genres will come together in Orlando April 24 – 26, 2014 for three days of amazing music and intriguing lectures. For music lover and industry mogul alike, everyone has something to enjoy at the 14th annual Florida Music Festival.
WIth hotel rooms at a premium, owning a timeshare could be the key to getting a great room every single year you go. Network with industry colleagues or rock out all day and into the night, then head back to your spacious timeshare for a much needed rest for more the next day. If you are a regular attendee and a timeshare owner, you're doing the FMF 2014 right.