Come check out our Facebook page to find a special promotion for the month of August!
We wanted to direct your attention to our Facebook page, but we wouldn't want to ruin the surprise of our little promotion so go ahead and pop over there to check it out.
If you like what you see, give us a "Like", and you can keep up to date with our latest posts.
We'll be highlighting articles from our timeshare blog, posting beautiful vacation pictures, and hopefully doing many more Facebook only promotions, so you won't want to miss all the fun new stuff we're doing!
Already Saw Our Awesome Facebook Promotion?
Check out some of the cool new things we're doing to educate the world about the timeshare resale community!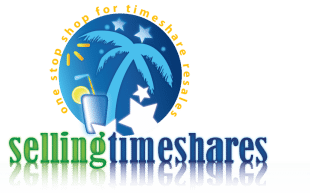 Your one stop shop for timeshare resales!