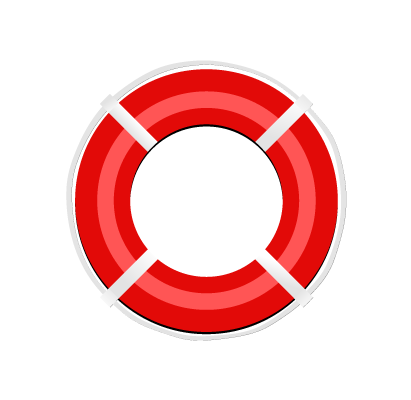 When using your club points each year, it is easy to forget that there are useful benefits available to you in addition to simply spending them annually. By taking advantage of the other features your points can offer, you may find yourself at a location and time you may not have had access to otherwise. Within this article we will touch on the specific additional features that you can be taking advantage of, and what exactly they do for your points.
Borrowing points allows you to add points from your upcoming calendar year and incorporate them into the current year. This affords you more freedom to book at different locations or simply different times of the year at your home resort location. Keep in mind that if you borrow the full sum of your points, then you will be left with no points in the coming calendar year, and will have to wait until the year after in order for those points to replenish themselves. However, you always have the option to only borrow a portion of next year's points, which will still  leave you with something to work with in the coming year.
Rescuing is a feature that allows you to save any unused points until the following calendar year instead of using the remainder or simply letting them expire. This applies to any points accrued during the current calendar year, and will be rescued until the following calendar year. Rescuing is a great option in conjunction with borrowing, in the event you have some unborrowed points left over once the new year rolls around but don't want to use them until the year after. However, when rescuing points, you lose certain options such as using points for Hilton hotel booking, and you must pay an additional fee each time you'd like to rescue your points.
Depositing points is another feature that allows you to extend the life of your points by storing your points to be used at a later time. This refers to points that will be earned in the upcoming calendar year that will be able to be carried over to the year after. This can be utilized through either a trading company or by depositing your points within an exchange company such as RCI. With this, you are able to extend the lifespan of your points so you are able to book up to 24 months from when your points are deposited.
With these ownership features, you can manage your points and extend not only their lifespan, but also their usage. This is two distinct advantages that will come into play often as you travel in the future. If you have any additional questions regarding points features, feel free to contact us.