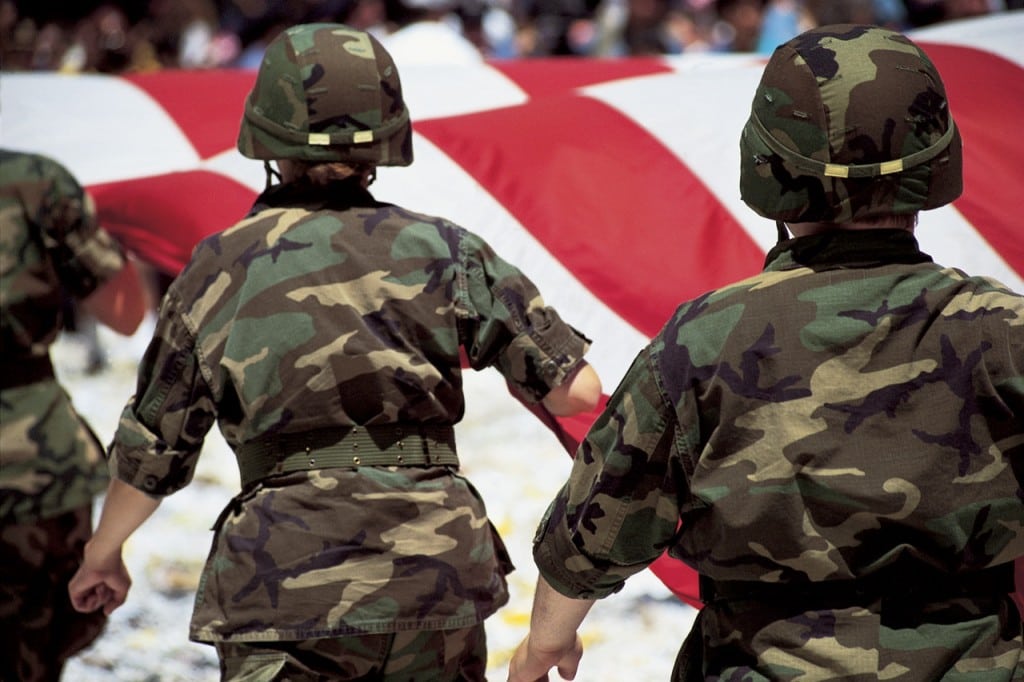 Booking a vacation for you and your family can be a wonderful adventure, and can help you shape everlasting memories in some amazing vacation spots. However, you can also feel a strong sense of satisfaction by being able to donate your timeshare week to a soldier. As someone who has taken a timeshare vacation with their family, you understand the endless enjoyment one can get out of taking a trip to one of the many resorts available. This is a great way to "paid-it-forward" to a veteran, and is a very simple process.
Why Would I Donate?
Paying for your timeshare each year can be affordable compared to many travel stay alternatives, but you are still paying to maintain your resort location and they are costs you need to be sure to budget for each year. So why would you donate as opposed to simply taking the time to travel? An important question deserves an equally important answer.
Most donation charities provide timeshare donations to all general armed forces veterans, which is an extremely admirable cause, but some specifically manage timeshare donations for veterans who have received a Purple Heart or other medals of valor. These people in particular have provided the utmost level of service for our country and through donating a timeshare, you are able to give back to them and their time away from home. To a soldier either recovering from or coping with injury and stress, a week-long stay at a premier resort with spa treatments, relaxing activities and quality time with their family is a quintessential welcome back home.
In addition, any fees you accrue during the donated span of time, such as transfer fees, are tax deductible. You will be able to receive a tax donation letter whenever your expense receipts are received by the donation company, so you are not fully paying out of pocket to provide a veteran with a serene, incredible experience.
How Can I Donate?
Donating your timeshare is an incredibly simple process. Each timeshare donation site offers donor forms which can be filled out at your leisure, and can be sent in by a variety of ways. You are able to fax or e-mail your completed donor form, and some sites may even allow your donor form to upload to the site as a listing for qualified veterans to view and request.
One week donation is normally the minimum time able to be donated, with some sites having a maximum of up to four weeks, and others having no cap to how much you are able to donate.
By understanding not only how to donate your timeshare, but also the benefits of doing so, you are able to provide a veteran with wonderful new memories to share with their family. If you have any additional questions on how to donate your resort weeks, feel free to contact us to speak with a licensed agent.