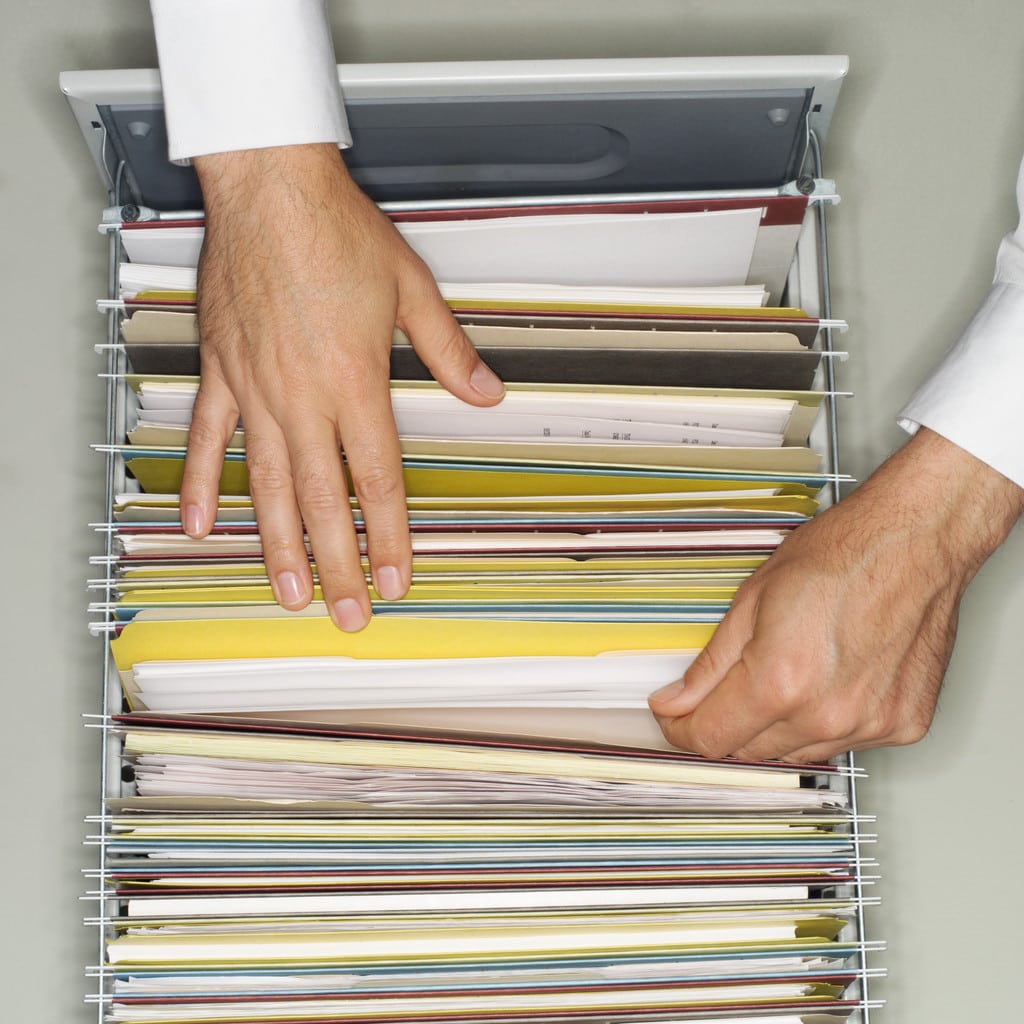 Within Hilton Grand Vacation Club, there is a comprehensive points-based system that allows you to take advantage of everything the Hilton brand has to offer. This ranges from HGVC resorts, to cruises, and other methods of travel. Due to the different types of Hilton points having separate expiration times and slightly different uses, it is important to understand the distinction in order to know how to get the most out of your ownership. With the information below you should be able to fully understand the different types of hilton grand vacation club points.
HGVC ClubPoints
The quintessential currency for Hilton Grand Vacation Club, these points are your bread and butter for all booking through Hilton. They can be used for booking at your home resort, can be converted for trading, and can be rescued, borrowed or deposited. These are the main form of currency you will be dealing with when purchasing and owning a timeshare so it is important to maintain a budget with these to ensure you can maximize your vacation time. The amount you receive each calendar year will depend on your home resort and the initial purchase of property you made. More desirable weeks and locations will cost more and therefore will receive more points to either use to book your time or trade.
Bonus Points
Bonus Points are currency that may be received with the purchase of a vacation ownership or through various affiliated programs, allowing for you to accumulate more rewards. Bonus points differ from standard ClubPoints as they last for up to two years by default. They are similar to ClubPoints in the fact that they can be used for all features that ClubPoints may be used for except for home week reservations. But you do still retain your ability to book with your home resort, book through any of RCI's properties, or apply them to maintenance fees. In addition, you can also convert them into HHonors points for hotel booking.
HHonors Points
These points are primarily based around Hilton hotel properties, so it is not crucial to factor these into your timeshare booking and planning. You can accumulate these points by staying in qualified hotel locations, or converting points from other programs or facets of this program, such as frequent flyer miles and even your ClubPoints and Bonus Points.
With this additional knowledge of your Hilton ownership and how your points work, you will be able to comfortably stretch your points across a variety of travel options and budget in a way that benefits your vacationing habits. If you have any additional questions about the uses of your Hilton points, feel free to contact us.