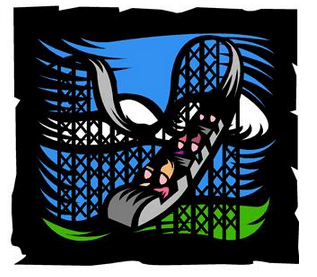 Buying a Disney resale timeshare is unlike any other resale purchase due to the products ability to access the Disney Vacation Club network of resorts with a versatile points system. In this article, we'll cover some of the advantages of buying a Disney timeshare on the resale market. If you have thought at all about buying DVC, performing your due diligence will ensure your long-term satisfaction. So, naturally, learning about the resale market should be your first stop.
Everyone Should Buy Resale
When you think of a second-hand product, it may carry a stigma of being cheap or having a lesser quality than that of a retail product. However, this is not the case with Disney resale. Resale timeshares buyers have a deed for the same property sold at the presentations, and they've purchased the ownership for just a fraction of the cost. Keep in mind, when buying resale, you will not have access to the Concierge Collection; however, most buyers find they prefer to use the timeshare to stay at Disney timeshares or simply use RCI for trading. When you visit Disney Vacation Club resorts as a resale owner, you will receive the same great treatment as someone who bought direct.
Presentation Depreciation
Due to the presentation model of marketing, timeshare developers inflate the price you pay at a presentation by as much as 200%, or double what a resale ownership will sell for. Learn more about Disney retail vs resale here.
Disney Vacation Club Prices
Buying retail prices from Disney can cost you more than you think. Newer resorts are selling their ownerships for around $150 per point for new resorts and $130 per point for resorts that were previously sold out. On the Disney resale market, price per point can range from $50 to $90. These savings will add up quickly saving you and your family hundreds and even thousands of dollars. Leaving you more money to spend during your vacation not on your vacation.
If you have any questions about Disney Vacation Club feel free to contact us for a free Disney timeshare consultation.