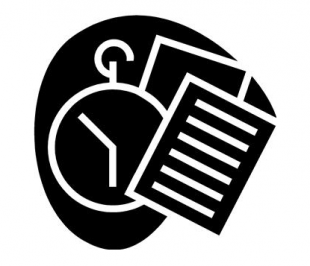 Take a tour of the best restaurants of Miami. These establishments are just the tip of the iceberg in Miami. With thousands of places to eat all around, it can be hard to choose. These four restaurants are a few examples of the exquisite fine dining that can be found in Miami. Enjoy.
Zuma – Authentic/Non-Traditional Japanese Cuisine
Zuma is an izakaya style restaurant where dishes can be shared or ordered for yourself. Located in London, Dubai, Hong Kong and other major cities, Zuma is world-renowned. Be prepared for a dress code of, "smart casual" to be enforced. Take your better half to a world class dinner that you won't soon forget.
The Capital Grille – Steakhouse
Enjoy dining among smart decor and richly colored wood. Famous for their dry-aged steaks, you will also receive excellent service to match the quality of your meal. You won't find a better steakhouse in Miami.
NAOE – Japanese and Seafood
Naoe is incognito and may be difficult to find when you are looking to dine here. The unmarked doors humble the extravagant meal you are about to have when you enter this restaurant. You will be engulfed in favor and smells that will leave you overwhelmed with satisfaction. Although this will not be an inexpensive meal, it will be worth every dollar. Reservations are required and run exclusively through OpenTable.
Ristorante Fratelli Milano – Italian
Twin brothers, Roberto and Emanuele Bearzi are the chefs behind this celebrated Italian restaurant. This family owned establishment won't break the bank but won't skimp out on taste and experience. This is a great place to take the family for a nice family meal just a couple short blocks from the water.
We hope you've enjoyed this quick look at some of our favorite Miami restaurants. If you'd like more information on how to achieve your dream vacation, feel free to contact us for more information.