American Resort Development Association Convention 2012
What is ARDA?
The Venetian Hotel in Las Vegas is set to host the annual ARDA convention this year. Known as the voice of timeshare owners and developers, this conference offers a concrete, detailed, bottom-line analysis of the implications of industry, economic and political trends. Industry experts will be there providing suggestions and insight on how to improve business performance in a dynamic and complex business environment.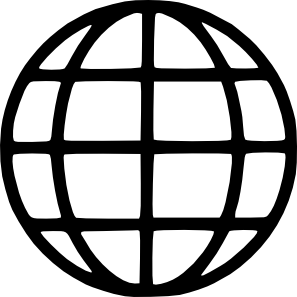 "It felt really international this year," said Nusbaum, the American Resort Development Association's President and CEO. "There were 80 people from Brazil," he added, also referencing the influx of people from Australia, South Africa, Europe and Central America.
The convention will offer a sales and marketing forum, a resales forum, luxury forum as well as a keynote speaker and the state of the industry panel as usual. ARDA is poised to expand its convention focus geographically, throughout the world, and this theme will be a major focus this year.
Why is ARDA important?
Seth Nock, Licensed Real Estate broker at Selling Timeshares, Inc. stated "There should be many exciting events and announcements at this year's ARDA conference." This meeting is also where ARDA Committees meet to discuss their objectives and plan strategies. It is an opportunity to get a closer look at the many industry leaders and power brokers who are volunteering their time and expertise to help guide the Association and the industry into the future.
"The world's changing which is why it's really important to sharpen the saw," said Nusbaum, who added ARDA Convention 2012 takes place beginning April 1st, 2012.
For the best accommodations, you can choose from many timeshare resorts close to the action.
[column width="40%" padding="1%"]
[/column]
[column width="25%" padding="20%"]
[/column]
—