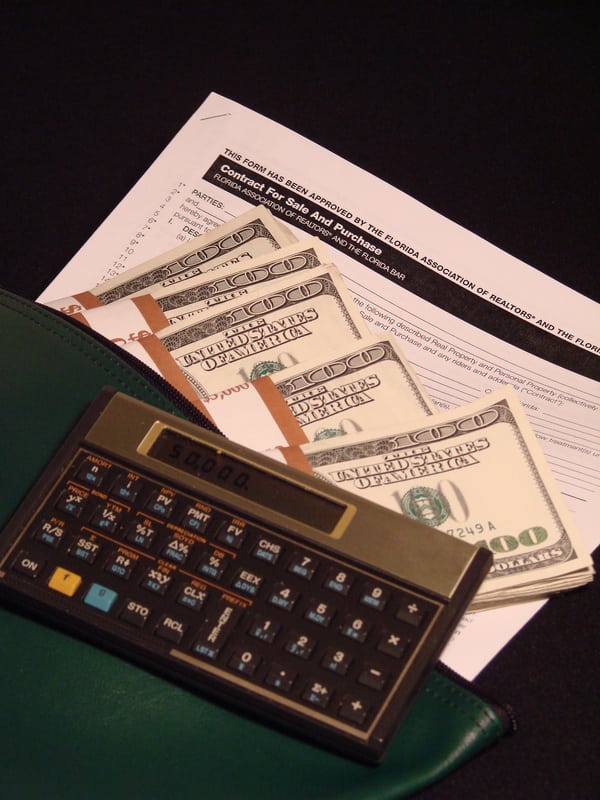 Owning a timeshare can be a great investment and make your vacations easier to plan and book. When you purchase a timeshare through HGVC, fees are paid yearly to maintain your timeshare. This means that in addition to your one time purchase price you will be paying a yearly maintenance fee.
These fees are a vital part of keeping your timeshare investment up and running. In this article, you will learn about about all the Hilton Grand Vacation Club fees that are associated with your ownership.
What is Every Fee HGVC Charges?
Maintenance
Every timeshare ownership has maintenance fees that owners must pay every year to be able to make a reservation. Although they are commonly referred to as maintenance fees, they are comprised of multiple fees under one general term. The operation fee is typically the largest of the fees and these go to maintaining your property.
General maintenance and upkeep are necessary for keeping your resort at the highest quality and the operation fees go to pay for that and the employees who make that possible. Hilton also maintains a general fund for larger one-time costs, in the event of disasters. If this fund goes unused, it will go to upgrading the property and facilities.
Club Fee
Hilton's Club Fee is charged annually and covers your annual RCI membership, as well as contributes to the maintenance fee's general fund.
Reserve Fee
The Reserve Fee is for making reservations and all the work that goes into making your reservation such as employee hours, phone costs and all check-in and check-out paperwork.
Taxes
Real Estate Taxes are based on where your home property is. These taxes will differ between each state and could be a reason to purchase in one location as opposed to another. If you are a traveler who exchanges their home resort week for another week regularly, whether you trade for another resort within Hilton or with RCI, it could be cost effective to own a property with low real estate fees.
If you have any other questions about HGVC fees or just resale timeshares in general, feel free to contact us.