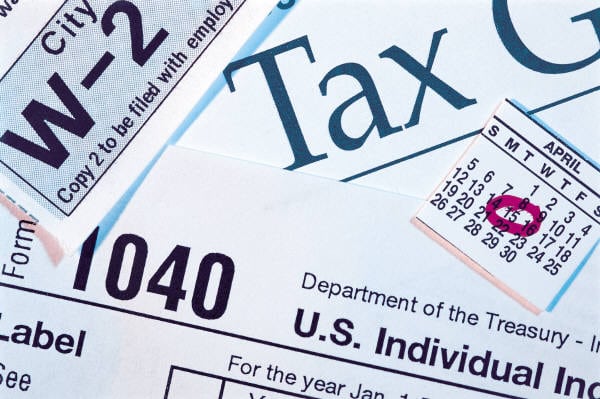 During tax season, many people look forward to using their tax return towards a multitude of things, including adding to their travel fund. Having extra funds to put away for an enjoyable vacation allows for easier planning and a more flexible budget. Within this article, we will go over a few basic ways to apply your return to your vacation or towards a vacation property, and will assist in making your next vacation budgeting even more streamlined.
Make a Budget
Having your tax return gives you a few different options to implement into your travel budget. You can choose to simply use it on the trip as a sum of money for food and amenities, or you can choose to put it towards the cost of the trip during the booking stages. This can range from paying for airfare or car rental, or incorporating it into the cost of your booking.
With Hilton as well as other timeshare companies, you are subject to a booking fee either online or over the phone, so having your tax return funds available can mitigate some of those smaller costs you will encounter when booking your vacation.
Pay Your Maintenance Fees
Additionally, you are able to use your tax return to pay for any maintenance fees associated with your timeshare property. This can include the annual maintenance fees, monthly costs, or your membership fee through your timeshare company. This allows you to budget strictly for your vacation itself, with your tax return able to take care of fees and secondary costs.
With the ability to add your tax return into your travel budget, you may find it easier to afford a more robust trip experience. You will also be able to search for the most desirable property for you, having that extra money to contribute to the cost. If you have any additional questions about  feel free to contact us.