Resorts

DISNEY VACATION CLUB RESORTS
The Disney Vacation Club resort collection includes 7 resorts at Walt Disney World in Orlando, Florida as well as 4 other resorts in Hawaii, Disneyland, Hilton Head and Florida. Feel free to browse the Disney timeshare resort gallery below, you can find resort pictures, reviews, amenity lists, maps, and much more.
St.
Resort Link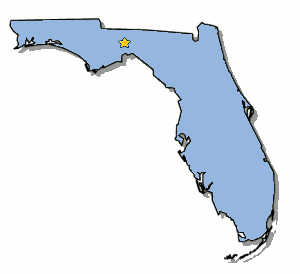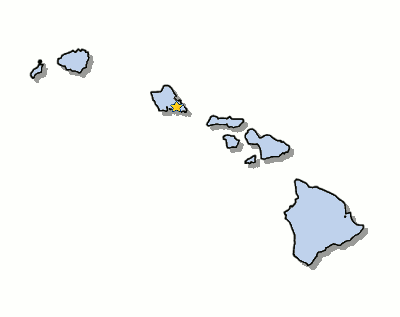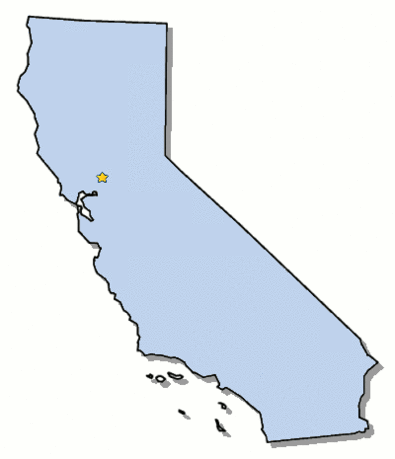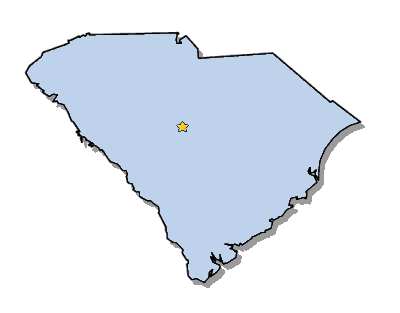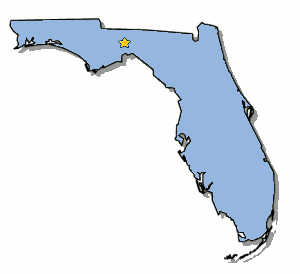 Disney Vacation Club Resorts are also affiliated with Interval International Exchange, which offers thousands of resorts to trade with.
Visit our Disney Vacation Club resale inventory section for a current list of inventory.
————–
Contact Selling Timeshares, Inc. for more information about buying or selling Club Intrawest Points, Disney Vacation Club, Royal Resorts, Westin Timeshares,Fairfield by Club Wyndham Points, Hyatt Timeshares, Marriott Timeshares, HGVC Points and WorldMark Credits on the resale market.